Airport City, Serbia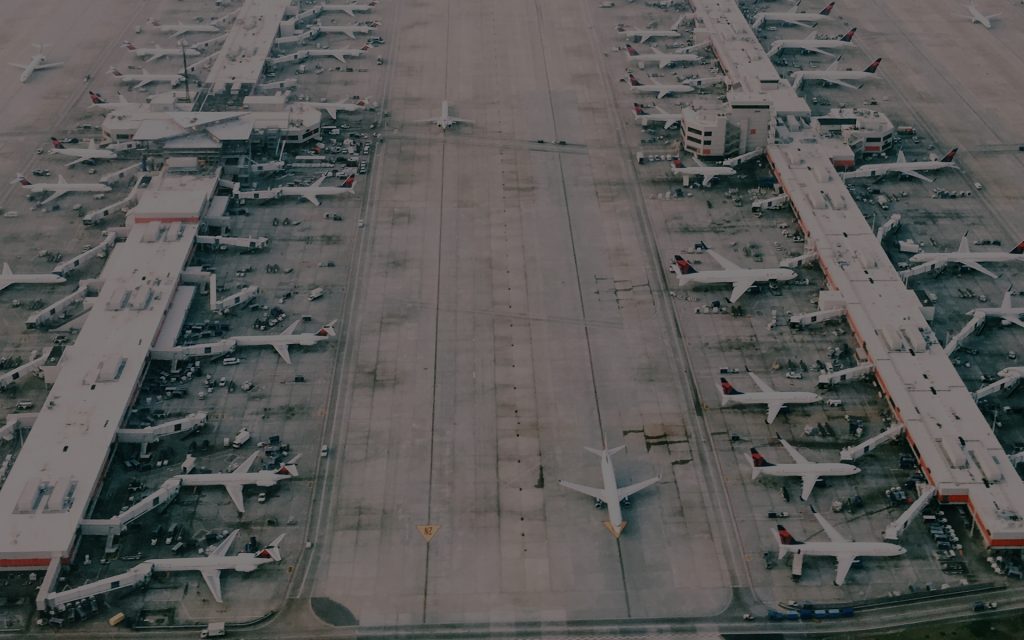 Airport City Belgrade is the first multifunctional commercial object in Serbia that combines the latest construction technologies with a tenant-oriented approach. It is more than just a group of stand-alone office buildings – it is the first Business Park in the country offering the concept of "city in the city." For those companies that want to be a part of this exclusive community but prefer their own space, Airport City Belgrade offers custom buildings, providing flexibility and details meeting their needs.
FIBRAIN has delivered fiber optic cables, VFTO-E1 customer outlets, patch panels, and patch cables to Airport City in Belgrade.