Quality & Environment Policy
At FIBRAIN we have the philosophy of achieving the trust of our customers, meeting their needs in line with maintaing all necessary norms and standards.
FIBRAIN Quality Department through monitoring critical parameters in the entire manufacturing process from the supervision of suppliers and delivery of raw materials to the customer satisfaction and analysis of the complaints reported, the quality objective is achieved.

Now let's get to the point. What does it look like in practice?
Raw materials input control
Interoperative control
Final product control
Supervision of measuring & control equipment
Internal and external Audits
Compliant proceedings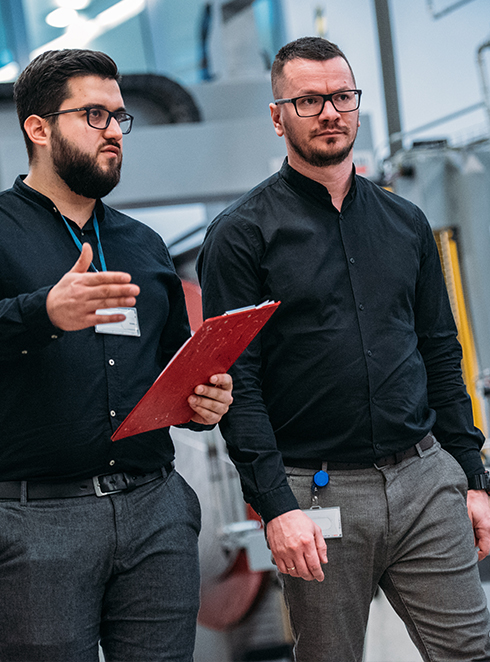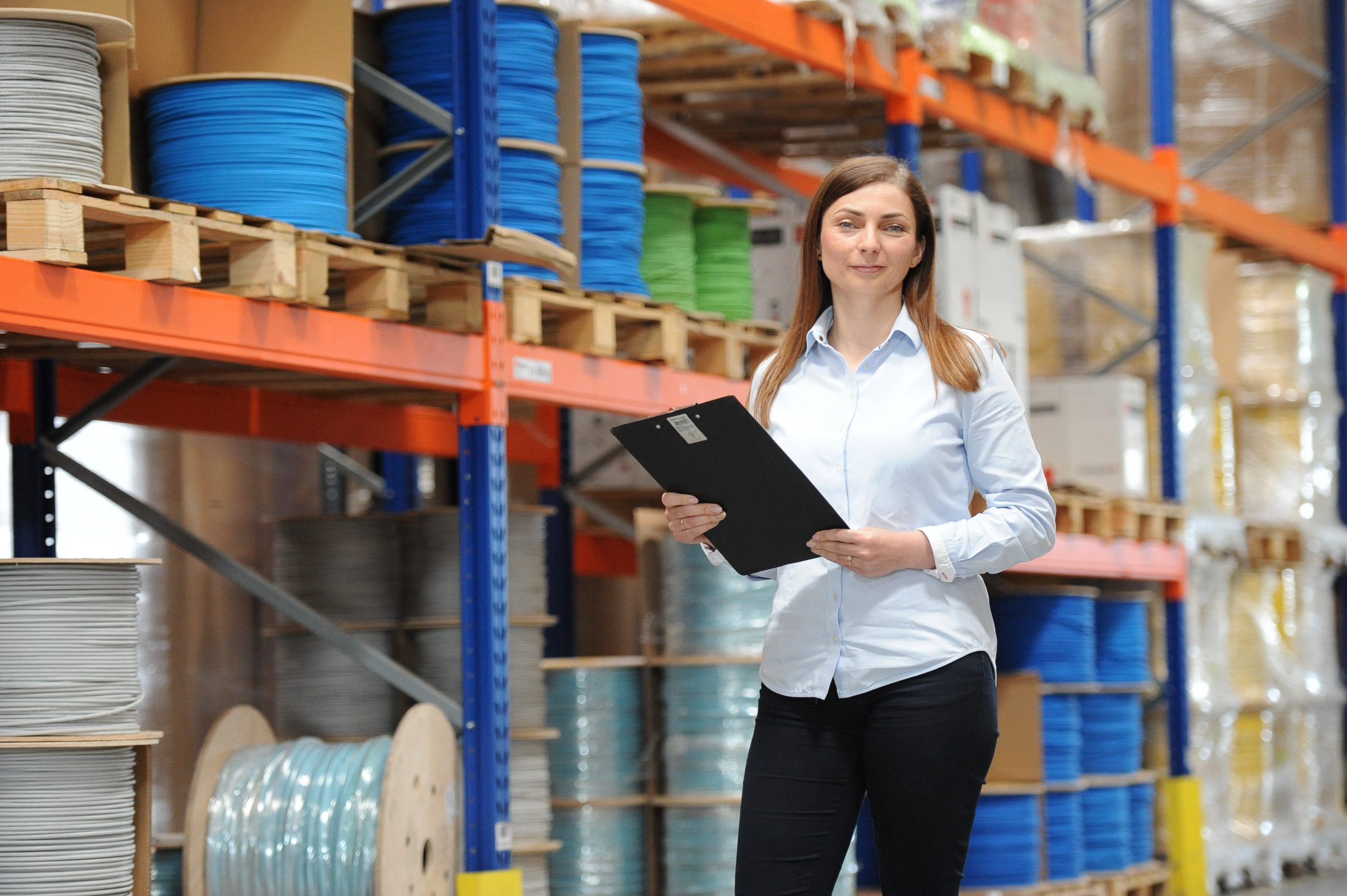 We are perfectly aware of the fact that you need
months or year to develop relationship with customer,
but just a fraction of a second to loose it.
Marcjanna Chrostowska
Quality Control Manager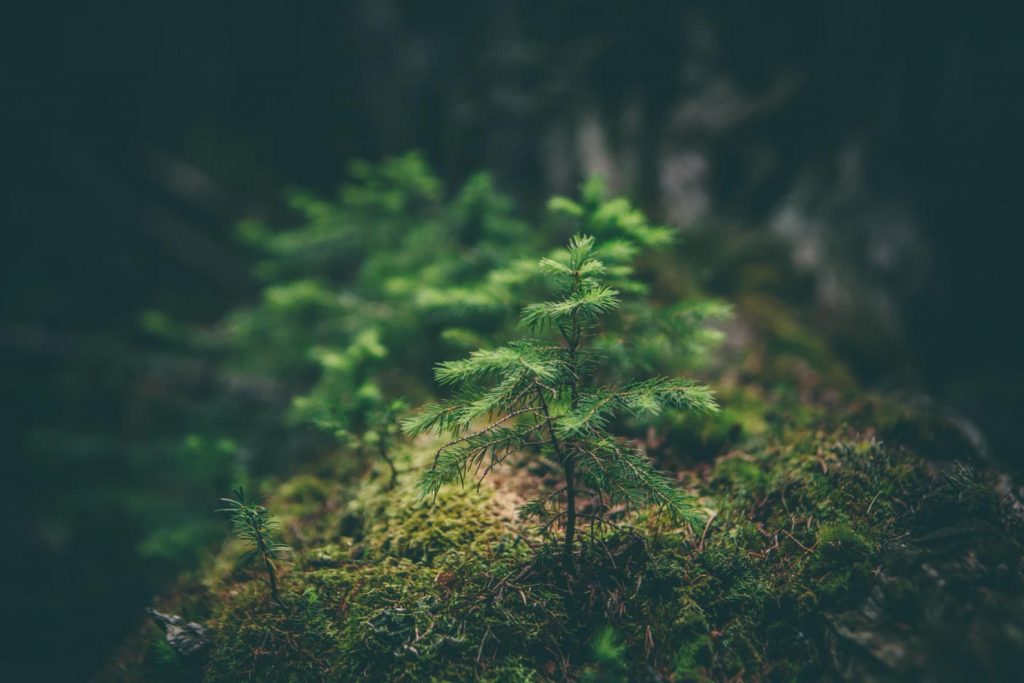 Taking responsibility for the environment
FIBRAIN methodology is at the core Corporate Social Responsibility, which are social and environmental responsibilities in the context of sustainable development. FIBRAIN protects ecosystems and natural resources, by taking wide range of actions and intensive efforts, such as:
minimising pollutonion
minimising the production waste
using materials and components that are not harmful to the environment
recycling
obeying implemented environmental management system ISO 14001:2015