Grand Hotel Permon, Slovakia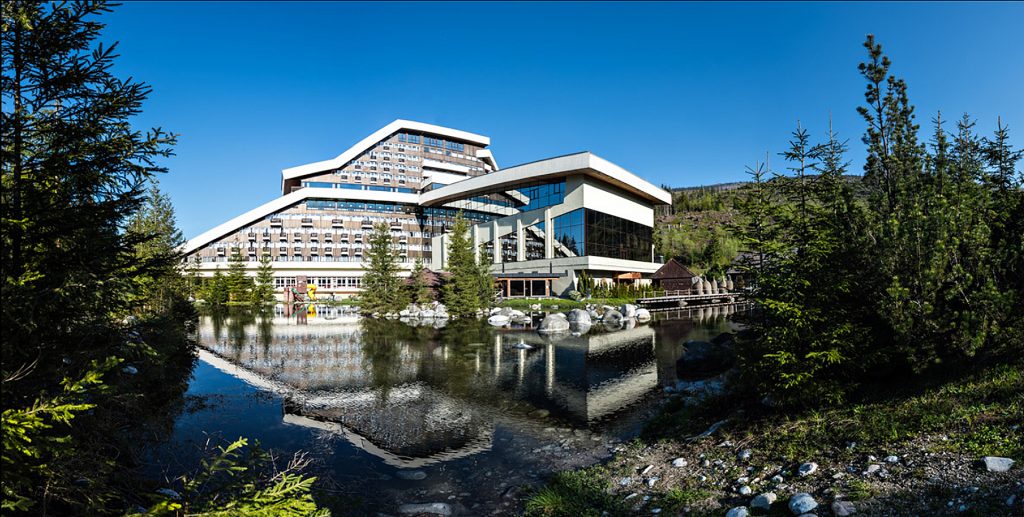 Grand Hotel Permon is one of the most extensive and most exclusive hotels in Slovakia. It is placed in the mountain village of Podbanske in the High Tatras, overlooking the peak of Krivan Tatry. This four-star hotel has 138 rooms and many attractions, such as swimming pools, playgrounds for children, slides, and biological regeneration.
FIBRAIN has provided the Grand Hotel Permon with a complete FIBRAIN Data structured cabling system.