Plitvice Lakes National Park, Croatia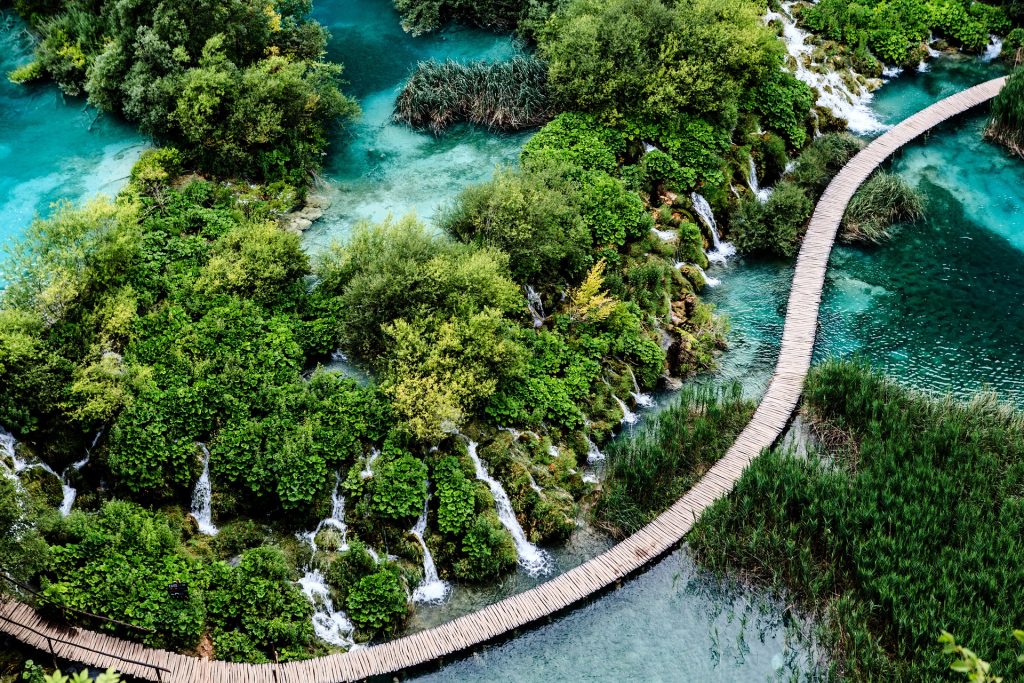 Plitvice Lakes National Park is placed in Croatia, around 150km from Zagreb. Its biggest attraction is the 16 karst lakes connected by waterfalls, known as the Plitvice Lakes. These, in turn, are divided into cascade-upper and lower lakes.
FIBRAIN provided products (fiber optic cables, panels, and couplings) necessary to construct optical infrastructure.