Port of Baku, Azebreijan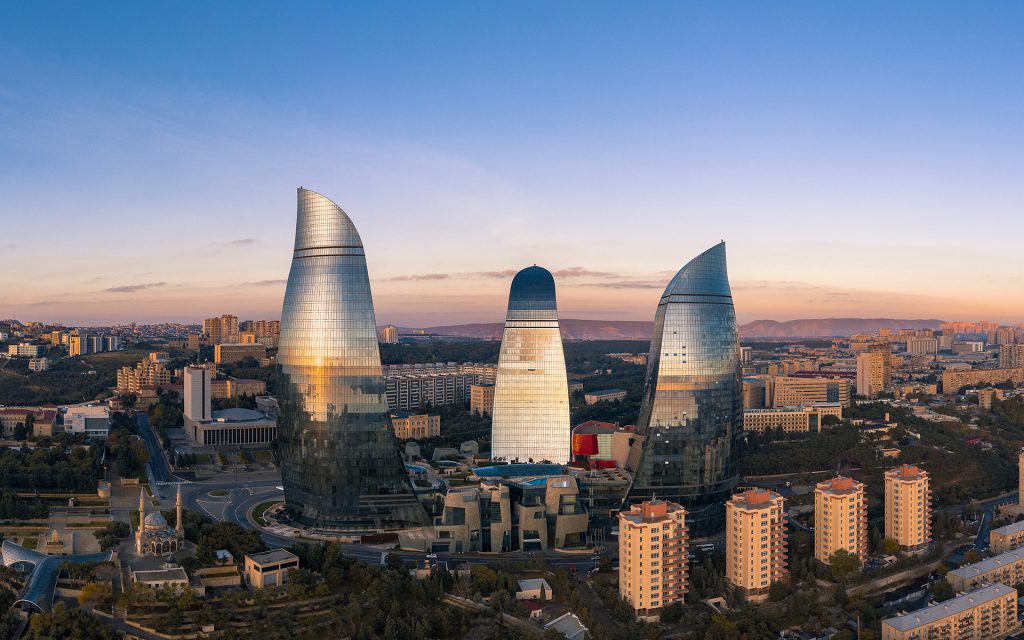 The Port of Baku is the biggest and the most crowded port placed on the Caspian Sea. It has played an essential role in regional trade for over one hundred years, being a sea gate to Azerbaijan. It has also become a crucial part of the Baku Initiative and INOGATE and TRACECA projects in cooperation with the European Commission and remaining signatories of the Baku Initiative.
FIBRAIN has provided fiber optic cables and the Fibrain Data system to the Port of Baku.