UPC Hungary, Hungary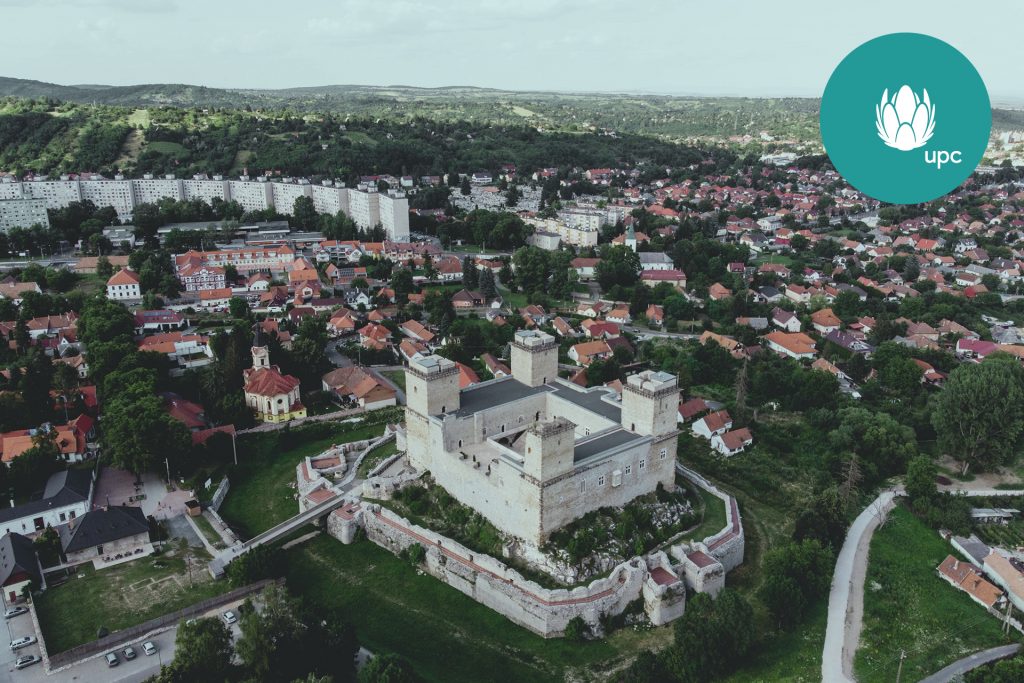 UPC Hungary is the leading operator of cable television in Hungary. Currently, the Hungarian brand of UPC belongs to Vodafone.
FIBRAIN provided fiber optic UPC OBP-S8 couplers equipped with splitters (1 × 4, 1 × 5, 1 × 8) and modular ODFs for HD solution for the Hungarian company.